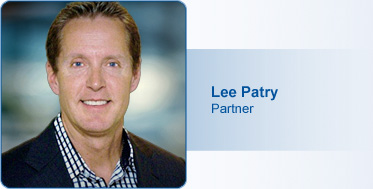 Lee Patry is an accomplished Sales Director and Executive Coach with over 25 years of corporate experience. Lee's passion and focus is transforming the communication style of leaders in becoming inspirational and empowering, while significantly increasing team and individual performance.
As a Sales Director, Lee consistently over-achieved team revenue and profitability targets by focusing team energy on fostering strong customer relationships, building collaborative teams, managing opportunity development, leading and effectively communicating with cross-functional teams and leaders, and effectively driving business priorities in an ever-changing, fast-paced work environment.
Lee's expertise was developed in the Information Technology and Telecommunications industries with companies such as Canon, Pitney Bowes, Philips Electronics NV, AT&T Canada, and MTS Allstream where Lee led and directed the Federal Government, Ottawa, & Atlantic Enterprise sales organizations.